Since 2018, and in the meantime additionally strengthened by the Corona pandemic, more and more people are finding joy in cycling and especially in e-biking again.
The shopping trip with the city bike to the next supermarket, with the mountain bike through the forest and rough terrain, or on tour with the family cargobike, which completely replaces the car. There is now a suitable model for every need and requirement. Customers attach great importance to being able to adapt their bike or e-bike to their individual needs and wishes. This includes first and foremost comfort and ergonomics. This is why interest in our by,schulz products has been steadily increasing, and not just since the Corona pandemic. After all, the versatile usage and customisation options are also very popular with bicycle manufacturers and original equipment manufacturers.
The by,schulz tops in ergonomics and comfort:
Speedlifter-Series
for tool-free handlebar height adjustment
• Speedlifter Classic • Speedlifter Classic Pro • Speedlifter Twist • Speedlifter Twist Pro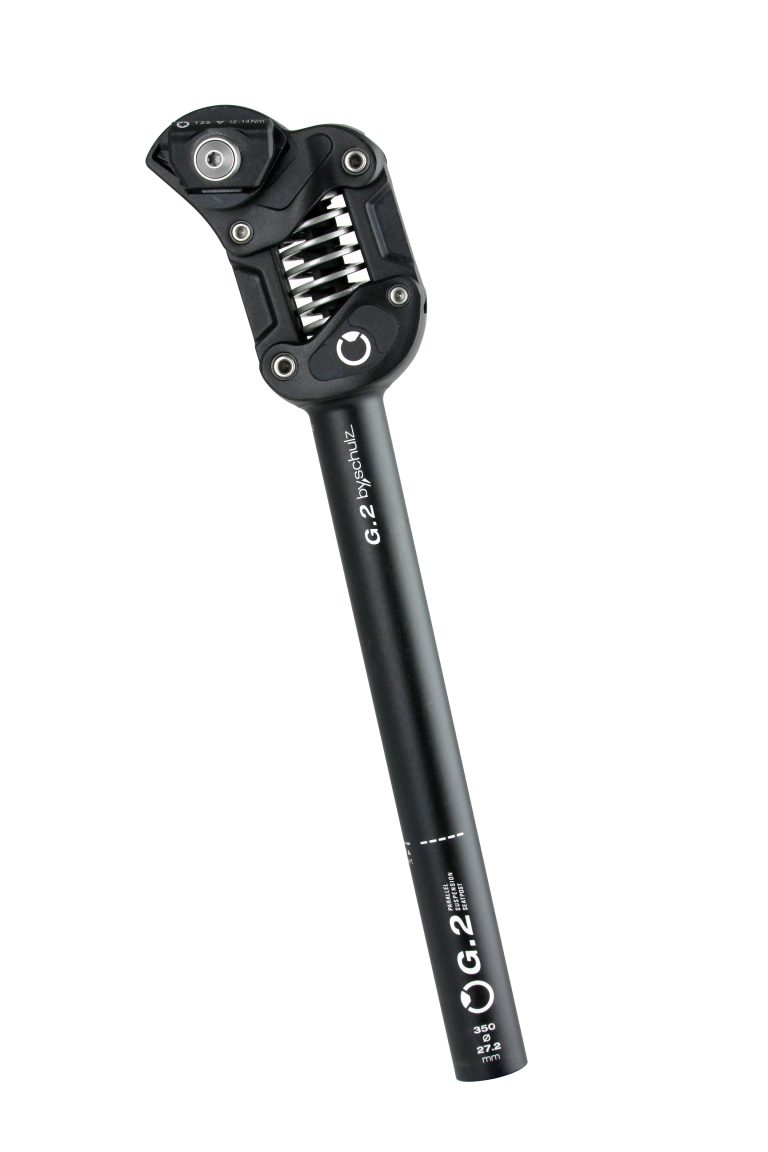 G.2 parallelogram suspension seat post.
Individually adjustable to the rider's weight
• Short Travel • Long Travel • XXL-Version
Stem-Series with Twist-Function
Space-saving miracle thanks to handlebar twisting function
• Stem Twist SDS
• Stem Twist Pro SDS
• Stem Quill Twist Pro SDS
In the following, we show an excerpt of renowned bicycle brands that use our products in their product range. Simply click on the logos to go to the respective manufacturer's page: